YOUR PRIVATE
ASSISTANT &
SUPER SIDEKICK
Providing you the foundation to perform amongst the top entertainers. An elite consultancy and assistant service that goes above and beyond.
Hello,
You don't know us yet, but we are your confidants, your premiere assistants, and the ace up your sleeve all rolled into one. We have been in your shoes and we have your back.
We understand the monumental importance of safety, discretion, and efficiency & have a particular aptitude for being prompt and timely – both of which are significant when it comes to branding, advertising, marketing, and customer service.
We have been entertainers in various adult sectors as you are currently. Select Alternative is completely women owned and operated. I am a former SW with over 8 years of experience in conjunction to over 2 years of experience as an assistant to various ladies. Our team is composed of several former Only Fans creators, professional sugar babies, and full service companions (a few of which have exotic dance backgrounds). I have had the pleasure of working closely with dozens of ladies over the years including a few of today's top tier adult entertainers and marvel at the idea of extending my services to others.
My main objective is to build long-term rapport with a strong group of wonderful and professional women in order to provide the most seamless and efficient working environment possible. I aim for longevity in our working relationship and strive to provide distinguished results in regards to all aspects of your business – your branding, advertising/marketing, and customer service. Your safety & privacy is my utmost concern and I aim to provide you with the complete foundation in order for you to yield optimized profits and results.
Looking forward to hearing from you.
Warmly,
Erika & Team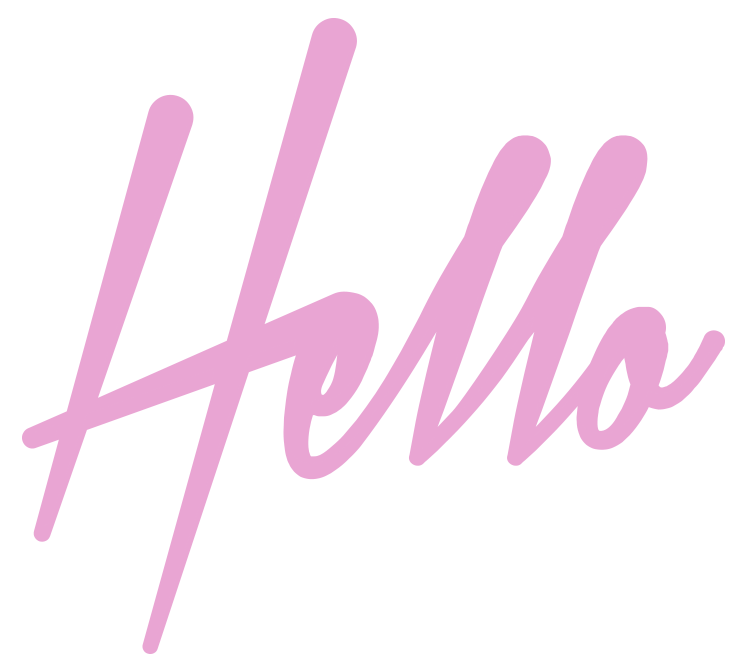 Learn more about our
specialized services Companions
Taking calls, customer service, and answering emails in a timely and professional manner to maximize your personal time with clients. Screening is completed however you prefer.
 Preserving your energy for the dates. Companions
Facilitation of ad copywriting, organization and scheduling of ad placement, & social media management – to know the proper time to place and post.
Preserving your creativity for the photoshoots. Companions 
Providing advanced solutions for helping you develop a consistently seamless and airtight flow when it comes to working – whether it's at home or away. Booking, marketing + beyond!
All you have to do is show up. Entertainers

Catch phrases, power words, and presentation are all vital when it comes to branding yourself. Great for new companions as well as established ladies wanting to rebrand. Sugar babies and content creators may also benefit from a stand-out profile. Seeking
20% of PPMs & MONTHLIES
Sugar Babies

Management of photoshoot planning & scheduling, facilitation of all communications and routine maintenance of your profile(s). Thorough vetting of each potential daddy, filtering through the mass messages, and setting up arrangements. Content Creators

Answering DM's, customer service, and queueing up daily content along with regular mass messages to ensure your fan site is always running at an optimized level. Planning photo/video shoots in order to maximize your time and content output.
Frequently
Asked Questions
What is a virtual assistant, and why choose Companion Consulting?
A VA does the majority of things that a personal assistant does, but we can do it from anywhere and for any provider in the world. Having been in the business myself, I understand the importance of timely responses and stress-free working environments.
When you first fill out & submit the contact form, I'll ask questions about your work as a companion and establish your needs. We'll discuss how many hours you may need to ensure all your admin tasks are done proficiently as well as how you prefer your accounts to be managed.
How do you access my various advertising, social media, and email accounts?
I typically access all accounts with a VPN – some ladies prefer I deal with the copywriting and planning aspects of their social media and advertisements while they handle the accounts directly.
How do you receive payment?
I require all payments at the beginning of each week (typically by Sunday evening) and accept BTC and Venmo payments. 
At Select Alternative, we're committed to modernizing your companion brand with innovative content and are dedicated to providing you with the foundation you need to grow your business. Whatever you seek in an assistant and advisor – we have you covered. 
To start a conversation, fill out the contact form on this page, or simply email us directly, so we can understand more about your needs!